About Concept Interiors
Concept Interiors & Designers is a professional consultancy and contracting organization offering total interior solutions & services for commercial, residential and office interiors.
Founded and run by a team of experienced and deeply motivated professionals, Concept Interiors can boast of a track record of involvement in this particular field for a period of a decade.
SERVICES
Our projects include residence interiors, office interiors, apartments, shops, salons and even a bank. To us every space that we design or remodel has to have a balance of Comfort, Space Management and Designer Appeal, all within your Budget constraints. We believe in creating the final product that reflects your individual style, refining your ideas and suggestions. with our experience and aesthetic sense to create custom made spaces to fit your need and appeal. From one-to-one conversations to get your ideas onto paper to executing them using the latest trends, techniques and materials with the help of an experienced team of contractors and labourers that will get the project done.
What We Do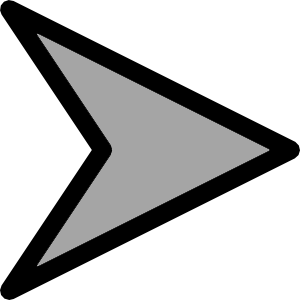 Interior Design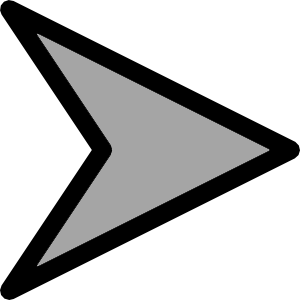 Furniture Design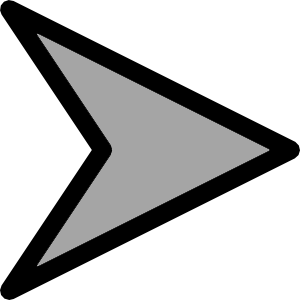 Design Consultation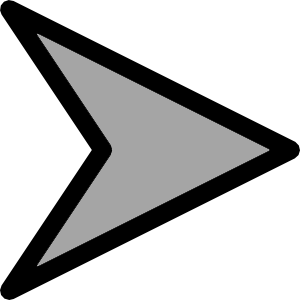 Colour co-ordination Consultation
Designing with a belief that a residential or corporate design involves not just layouts and arrangement of furniture but also the need for a design, which yields Positive Energy and leads to a prosperous Lifestyle.
Client interaction is sought out. We believe in sharing ideas, we will guide you in designing attractive, yet functional facilities, saving your countless hours and costly mistakes. We have built a successful business based on "Listening to the Customer", 0ptimising space with design & aesthetics and within our client's budget.
CLIENTS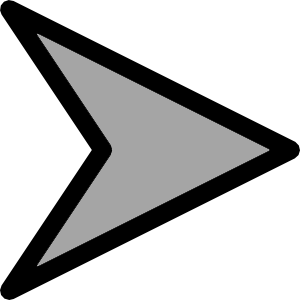 Sobha Hitech City, Puzhakkal, Thrissur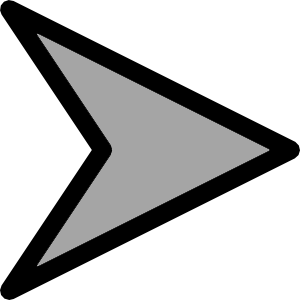 Heera Homes, Kakkanad, Cochin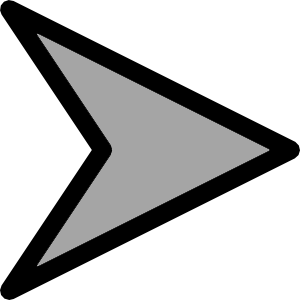 Alukkas Castle, Ayyanthole, Thrissur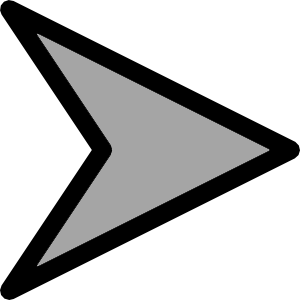 Sobha Daffodil, Bangalore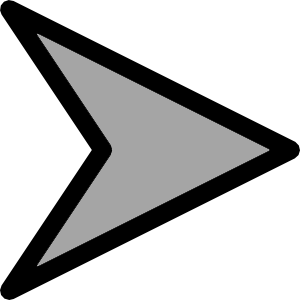 Summer Castle, Aluva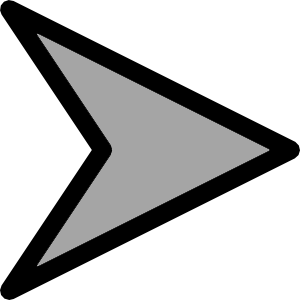 Skyline, Pettah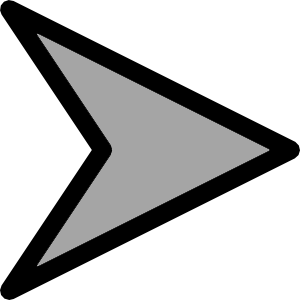 Skyline, Ernakulam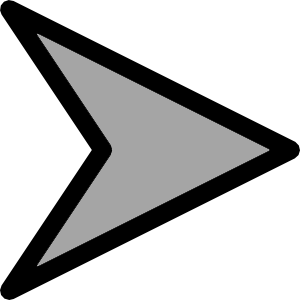 Skyline Willow Height, Thrissur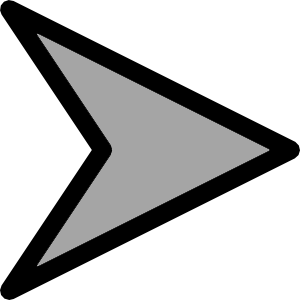 Resident Interiors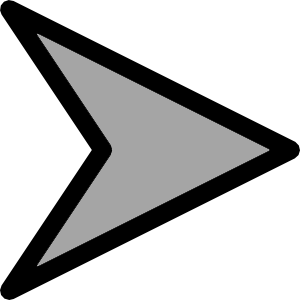 Elite Food Corporate Office, Athani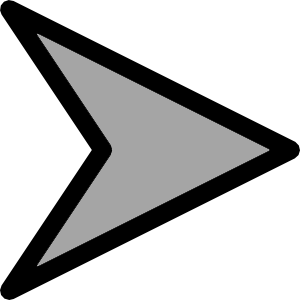 Bharath Dental Clinic, Chalakudy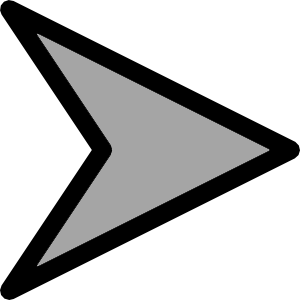 Fair Lady, Ernakulam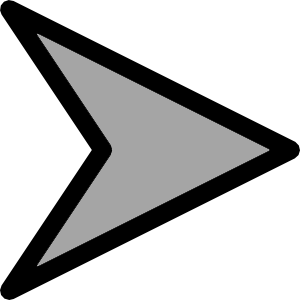 George & Sons Steel, Office, Thrissur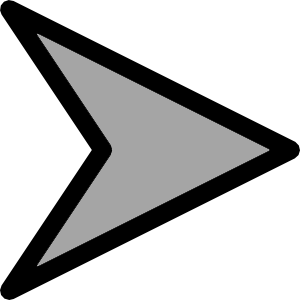 Yamuna Roller Flour Mill, Office, Athani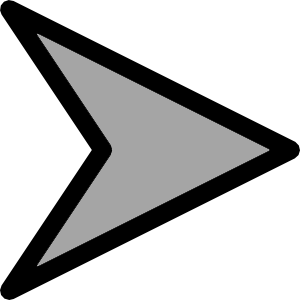 Yamuna Roller Flour Mill, Lab, Athani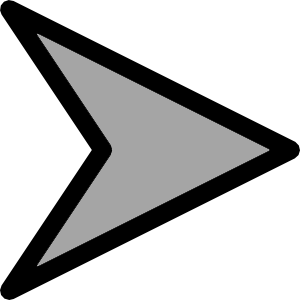 Konuparamban Traders, Chalakudy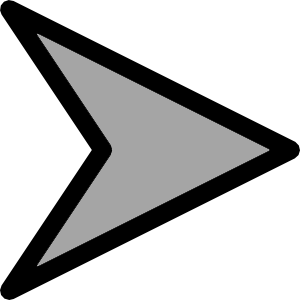 C. J. Ply & Glass Office, Thrissur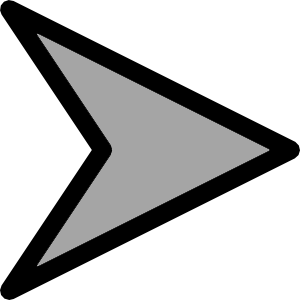 Jaison Francis & Associates Office, Thrissur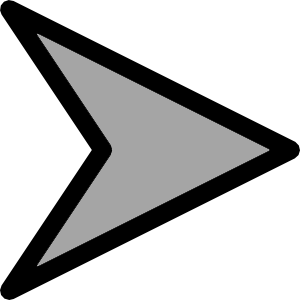 World Space Satellite Radio Showroom, Thrissur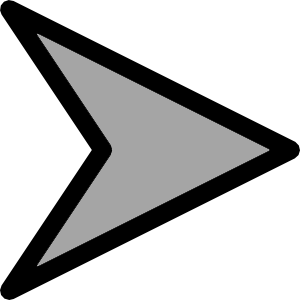 Chenkuttavan Engg. Consultancy Services Office, Thrissur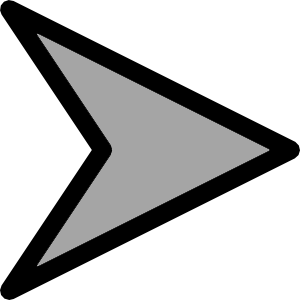 Urban Co-Oprative Bank, Thrissur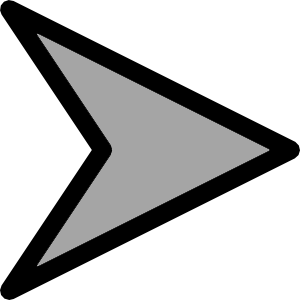 Sivam Apartments, Mg Road, Thrissur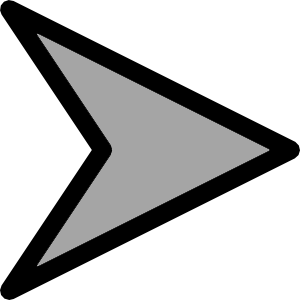 C. J. Ply & Glass, Cochin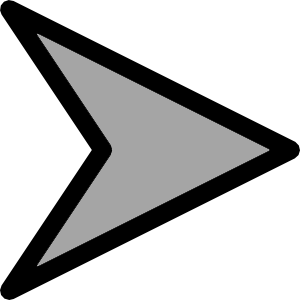 Cheloor Casablanca, Thrissur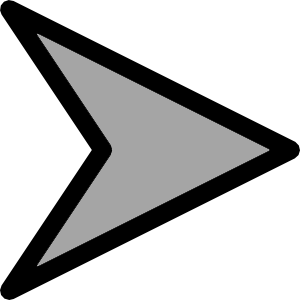 Thekkakra Supermarket, Thrissur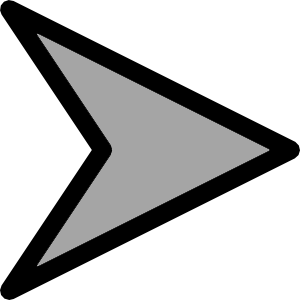 General Kuries, Aluva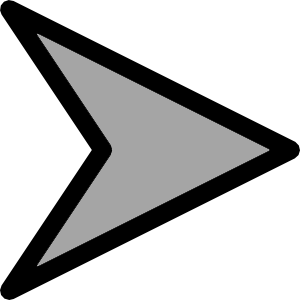 O.T.I.S. Office, Eranakulam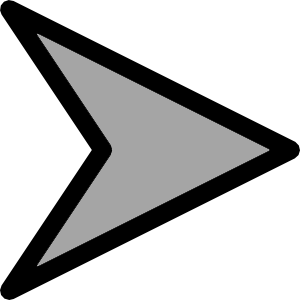 Kuwar-Ajay Show Room, Thrissur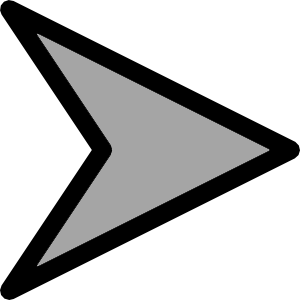 Kable Point Office, Thrissur

Copyright © 2016, www.conceptinteriors.co.in. All Rights Reserved.